Cory 801-821-9400 | Rhonda 801-821-9401
Main Content
Scroll Down
Utah Dream Properties
Welcome Home
Search for Your Dream Property
Utah Dream Properties
Thanks so much for visiting our website!
Whether you are buying or selling, you can count on our team to close your transaction as seamlessly as possible. We are not in the business of just buying and selling real estate. Instead, we are in the business of understanding what your real estate dreams are and then diligently working to make them happen. If you are buying, we listen to you and care about finding you the right home--your dream home. If you are selling a home, we aggressively market your property and sell it as quickly as possible.
Our team utilizes the latest technologies, market research and business strategies to find you the perfect home or sell your existing home for the most money, in the least amount of time. We will always work to find solutions that are tailored to your specific situation. A Realtor working for you, always putting your needs first makes a difference!
Feel free to search our website and learn more about the area and then contact us so we can tell you more about how our team can help.
We appreciate the opportunity to earn your business!
Featured

Properties We at Utah Dream Properties are pleased to present featured homes and land for sale in Northern Utah. From the newest homes on the market, to new construction and land to build on, you can search all homes for sale in Utah on our website. You can also view homes in your neighborhood that are for sale or find out how much your current home is worth! When you are ready to make a move, start your home search here and find your dream home today. View all Properties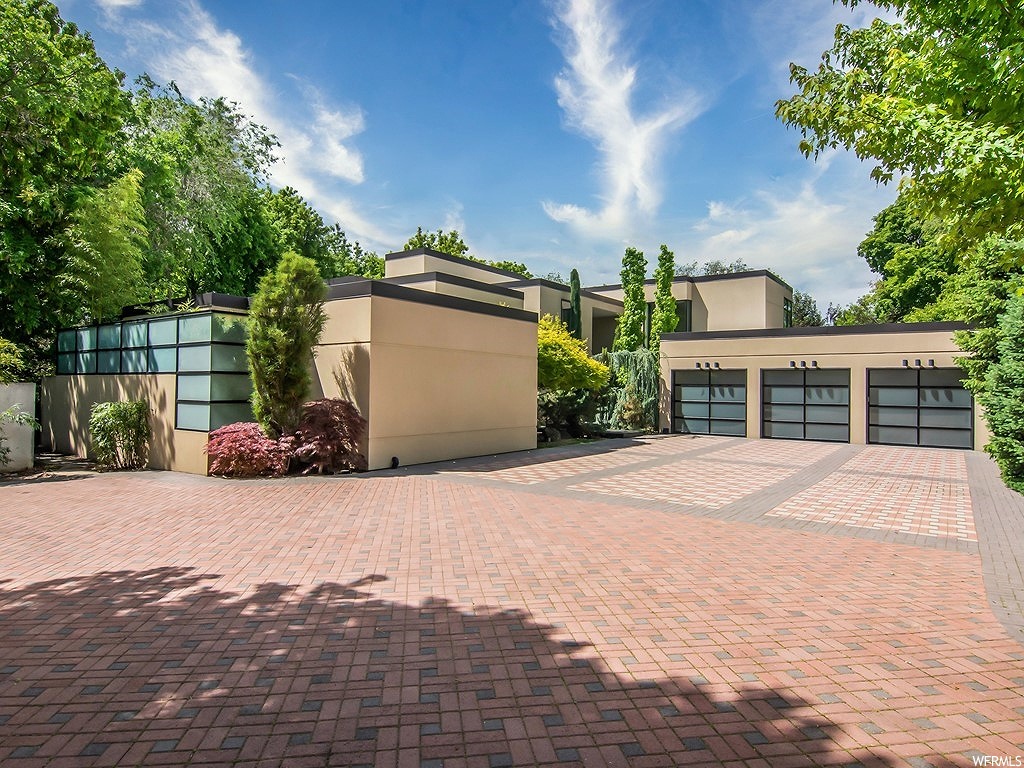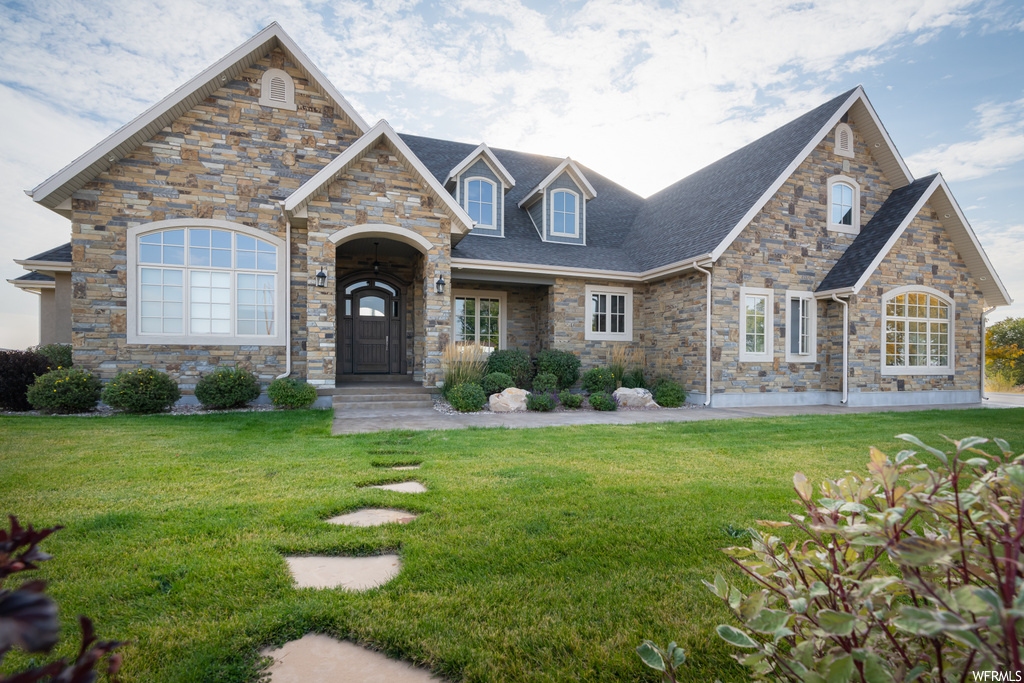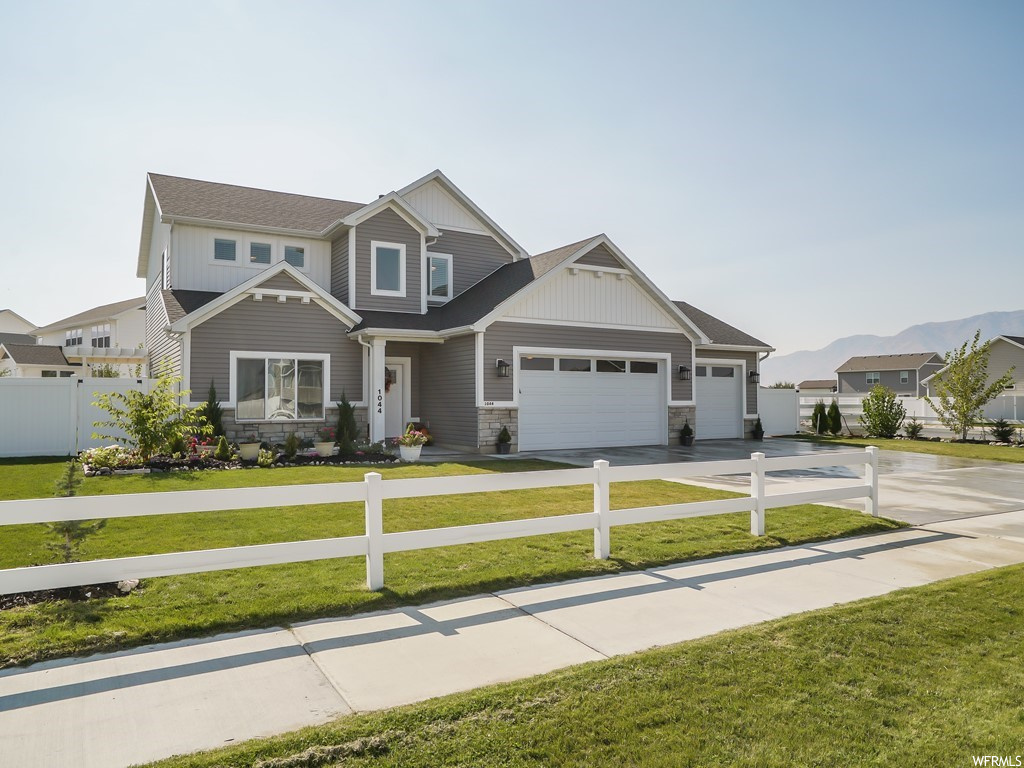 Military

your dream home awaits.

As a retired Air Force family (Cory served over 21 years!) we experienced 6 major Permanent Change of Station (PCS) moves and we know first-hand the obstacles military families overcome with every PCS. We get it because we've been there! We also understand that military moves won't always be when you expect them, so there will be times when you need to purchase, or sell your existing home with short-notice orders. We are also certified Military Relocation Professionals (MRP Designated) and have a vast network of other MRP Realtors, so we can help you no matter where you're PCSing to or from. Check out our video and call or text us today to learn about our personalized PCS to Hill relocation plan.
Commercial
Real Estate
Searching for commercial Utah real estate? Utah Dream Properties is the premiere commercial real estate company in Northern Utah, serving Weber, Davis, Salt Lake, Morgan, Box Elder, Cache and Utah Counties. We focus on delivering a seamless transaction for commercial real estate buyers and sellers, in addition we can assist you in leasing commercial properties. We have reimagined real estate and use the latest technology and market data to provide our clients the highest quality of service and consultation to help grow your business.
Luxury
Properties
We lead the luxury housing market in Utah with unsurpassed skills, education, values and technology. We will serve your requests for the most exclusive luxury properties with expertise, integrity and professionalism. If you are selling your luxury property in Utah, we will aggressively market it to ensure it receives the spotlight it deserves.
Lifestyle
Dream in Utah
We aren't just Realtors, we are area experts! Whether you are looking for a tutorial on how to refinish hardwoods, when to plant your garden in Northern Utah, need the latest snow report, want to find events or plan your next hike, we have you covered! Let us show you everything Utah has to offer.
Cory & Rhonda Berdinner
5711S 1475E
South Ogden, UT 84403
Phone: 801-821-9400
Phone Alt: 801-821-9401
We always consider it an honor to help your friends, family and colleagues. Thank you for all of your referrals and please, when you know of someone who is thinking of making a move, call us. We'd love to help them too!
Send Us A Referral